With more than 8 years of experience in the industry, our work has ranged from web design to Search Engine Optimisation (SEO) projects, graphic design, project management and social media.
We have the expertise to help you achieve your goals.
Ace is a trusted business that has been around for over 50 years and has grown substantially. Ace Windows got its start from humble beginnings as a small company, but thanks to FieldHead Media they have been able to grow exponentially.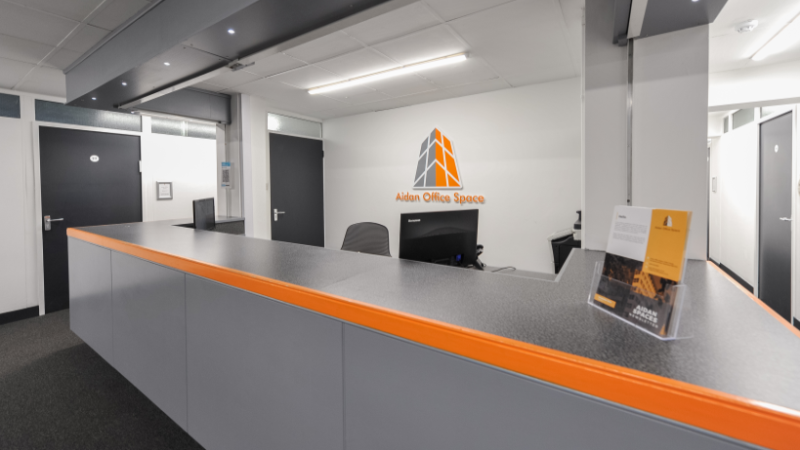 After being contracted by Aidan Office Space, right from the start there was already an increase in leads going through their website and after several months of working with them they were on page one for search terms.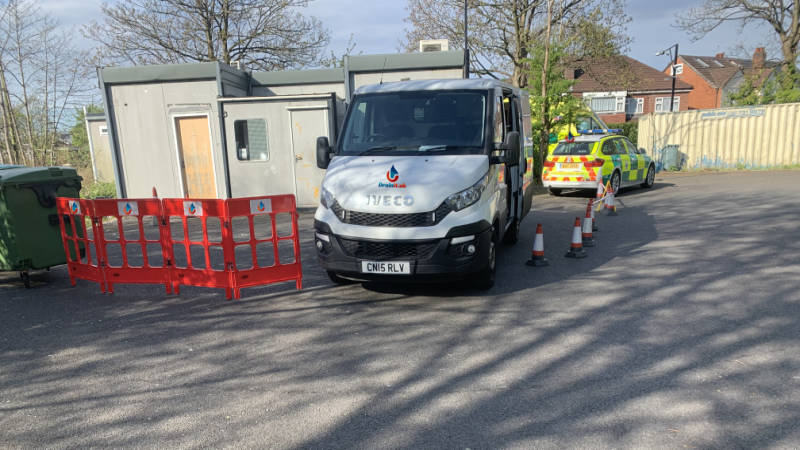 We were approached by Drainit.UK, a fledgling company, to take their web presence to the next level. Based upon our keyword and competitor analysis, we fixed up their website according to the best industry practices.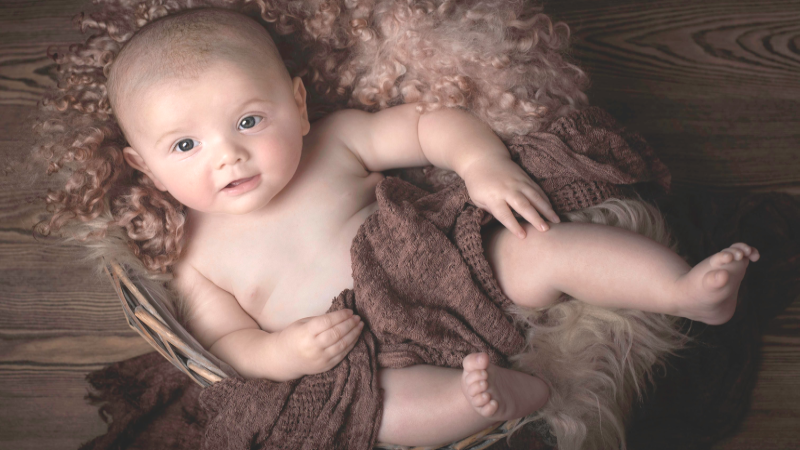 When At Home Circumcision first contacted us, they had already developed their website but were not getting any traction. After implementing our proposed changes, they  saw a high volume of conversions and traffic coming to their site from search engine optimisation.
The original Dry Eyes Clinic  website was very basic and needed a major upgrade. After a thorough redesign, the website is now sleek and professional We then  followed up with a  successful SEO campaign that was able to rank the company  #1 on Google.
We were commissioned to build a nice looking & easy to navigate website for Eclipse Windows NW, and we built it according to the Search Engine Optimisation industry best standards and practices. The website is now live and it's performing well in search engines.
We designed and constructed the site from scratch. We integrated the site with Woocommerce, MemberPress and Zoom. The website is constantly updated by ourselves, adding new pages, setting up  Zoom workshops & much more.
Originally the company was focused on flat roofing and, in particular as the name suggests, rubber roofs. After researching the industry, FieldHead Media designed the site with the site structure built to rank well in search engines such as Google.
This is a test website that we designed and built for ourselves several years ago. This website was built according to the best SEO standards. Every part of the site development was focused on a high Google ranking and generating sales leads.
Why Use Our Manchester Website Development Services?
We have a team with expertise in all digital areas. We're not just experts in web design, and we offer SEO, Social Media management and conversion optimisation. This means we can offer a complete solution for all your online marketing needs.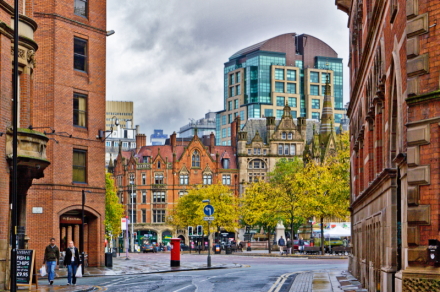 Locally Based, Nationally Focused
Our Clients Get Consistent Results
Affordable Website Design
We know SEO. Welcome to the future.