I started exploring the online world in the early 2000's and found ways to make money on eBay, build my own websites, and sell products on Amazon. But I quickly discovered what I was missing something important. In fact, I came across many successful businesses, people who had tried to bring their honest, sound business models online from selling hand-crafted jewellery to pharmacist's supplies to furniture. But they were all but ready to give up on the idea of making money online and were looking to sell out. It all just fell on its face.
I sat there trying to figure out what was wrong – then it hit me! What we were all missing was something so simple "traffic". People coming in the door. What's the point of having an attractive shop in some back street where no-one ever steps a foot?
Everyone was selling courses on how to make websites, sell on amazon. But what no was talking about is in all probability the most important ingredient to success online "Traffic".
Following my discovery, I spent years testing and devouring all I could learn about traffic. Eventually I came across a hidden community of masterminds in 2014 who had mastered traffic and were literally raking it in. It was there as a member of that community that I learnt the most important traffic source organic traffic. SEO masters shared what worked and what didn't. I have been continuously sharpening my skill ever since.
Jerry Rabin
Have you ever asked yourself?
"How do I get my business in front of potential customers searching for our services online?"
"How can I produce more web traffic & stop relying on word-of-mouth?"
"Who do I contact to help me with my SEO marketing?"
We invest our time to support businesses to become more profitable, competitive, and successful.
Today as FieldHead Media I bring to you my expertise and our communities 1000's of hours of testing & research. We are not just another agency who is selling SEO as an addition to their website design services but who don't really have much of a clue of the nuances that go in to SEO. This is what we do, who we are the true experts in SEO.
At FieldHead Media we delight in working with businesses who appreciate the power of online marketing. We love it most when we see how our work is changing lives for the better.
FieldHead Media is a digital agency that delivers only the very best. When we take on a client, we take the time to develop a deeper understanding of their businesses and create an online marketing strategy that will best align with their goals. After all, a successful campaign is all about understanding where a business is going and working together with the client to achieve this!
With more than 8 years of experience in the industry, our work has ranged from web design to Search Engine Optimisation (SEO) projects, graphic design, project management and social media.
We have the expertise to help you achieve your goals.
Ace is a trusted business that has been around for over 50 years and has grown substantially. Ace Window got its start from humble beginnings as a small company, but thanks to FieldHead Media's  they have been able to grow exponentially.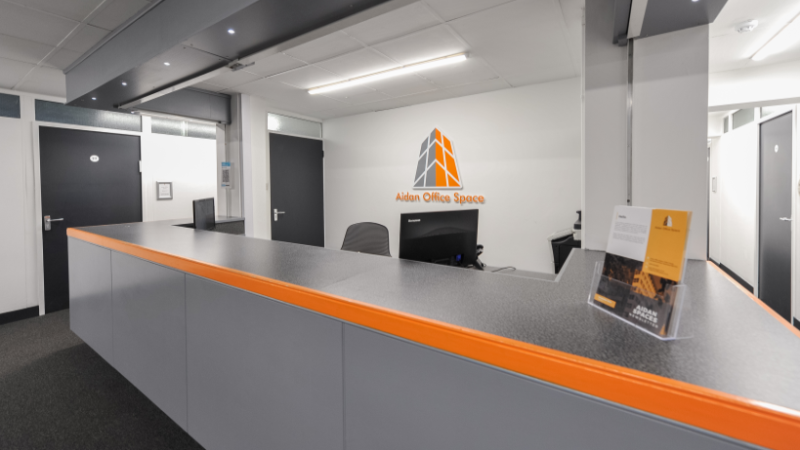 After being contracted by Aidan Office Space, right from the start there was already an increase in leads going through their website and after several months of working with them they were on page one for search terms.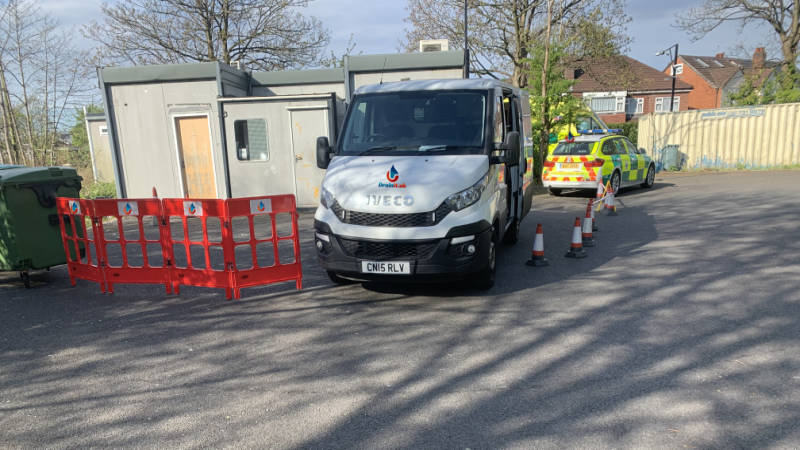 We were approached by Drainit.UK a fledgling company to take their web presence to the next level. Based upon our keyword and competitor analysis, we fixed up their website according to the best SEO industry practices.
I have worked with FieldHead Media's for many projects including them building a new website for my business. They have produced high quality work and will assist whenever is needed. I have had a great experience all round and would highly recommend.
We had website made for our drainage company and never received a call. From the day we called MR Rabin the whole thing was a different story online requests and phone calls just stared coming in. Our business is a changed business since that day !!!
I am extremely happy with the service provided by FieldHead Media. Their professionalism together with a willingness to please have given a most pleasurable experience both in the design of the website and in the ongoing services. 
We know SEO. Welcome to the future.