We had website made for our drainage company and never received a call. From the day we called FieldHead Media the whole thing was a different story, online requests and phone calls just stared coming in. Our business is a changed business since that day !!!
Fantastic web design company, worked hard to make the website just the way we wanted it and always quick to make changes and edits if necessary. Highly recommend!
Effective Search Engine Optimisation
Are you on the first page of Google for keywords that match your business or brand?
If not, you're missing out on valuable leads. Search Engine Optimisation is an indispensable part of any plan to market products or services to bring in more qualified leads and sales to fuel your growth.
"You need a reliable team who knows how to design & run an effective SEO campaign." 
That is exactly what you get with our Manchester Search Engine Marketing Agency. To quote one of our clients: "I know what I need, I just don't know how to get it". You can rely on FieldHead Media Internet Marketing Agency to produce the results you desire.
FieldHead have been designing and implementing SEO solutions for more than 8 years and we've helped many businesses to increase their online exposure, grow their leads and increase their sales.
You're likely to need FieldHead if any of the following reasons applies to your business:
Your website isn't being found online.
Your website traffic has fallen recently and you do not know why.
Your volume of incoming calls and leads has declined.
You have got a new website and want to ramp up new business quickly.
If any of these four reasons applies to you, then rest assured, you've come to the right SEO company. We are currently serving many SEO clients and providing optimisation solutions to answer Google's ever-changing algorithms.
FieldHead Media - The SEO Experts
We are passionate about building, optimising, and ranking websites. This passion has helped our SEO company develop an in-depth understanding of how to improve the Google ranking of your website.
As an experienced online SEO company, we know that SEO is just one of many aspects of reaching your target customers. To market and advertise effectively, you need to take a holistic approach to local digital marketing. FieldHead Media will provide you with a comprehensive digital marketing services to help you grow your business.
With more than 8 years of experience in the industry, our work has ranged from web design to Search Engine Optimisation (SEO) projects, graphic design, project management and social media.
We have the expertise to help you achieve your goals.
Ace is a trusted business that has been around for over 50 years and has grown substantially. Ace Window got its start from humble beginnings as a small company, but thanks to FieldHead Media's  they have been able to grow exponentially.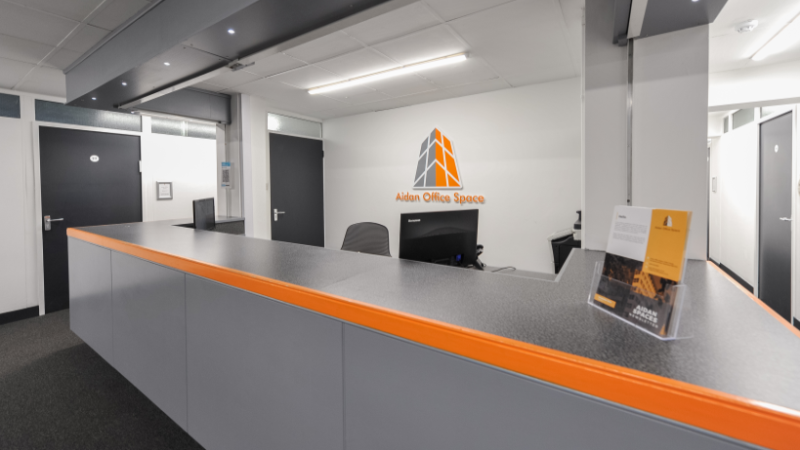 After being contracted by Aidan Office Space, right from the start there was already an increase in leads going through their website and after several months of working with them they were on page one for search terms.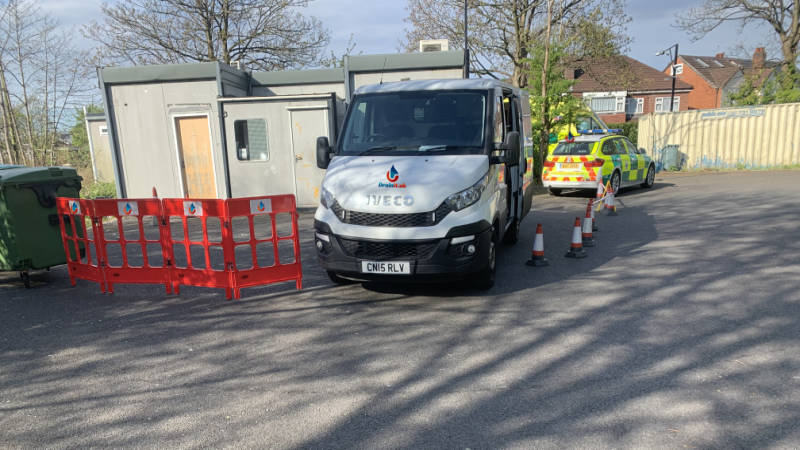 We were approached by Drainit.UK a fledgling company to take their web presence to the next level. Based upon our keyword and competitor analysis, we fixed up their website according to the best SEO industry practices.
Why Use Our Manchester SEO Service?
Team with expertise in all areas – we're experts in all areas including Web Design, SEO, Social Media management and conversion optimization. This means we can offer a complete solution for all your online marketing needs.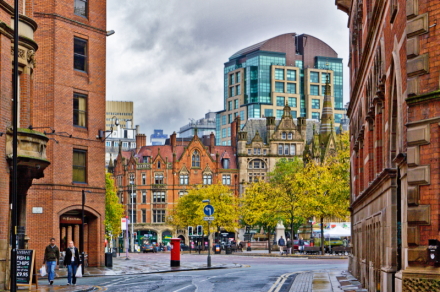 Locally Based, Nationally Focused
Our Clients Get Consistent Results
Affordable Local SEO Services
We know SEO. Welcome to the future.