Fantastic web design company, worked hard to make the website just the way we wanted it and always quick to make changes and edits if necessary. Highly recommend!
Web Design Without The Hassle.
You want to be successful and you know you need to have an online presence. But creating a website can be expensive and time-consuming. There are so many things to worry about, including creating the content, finding the right design, and setting up the infrastructure. However, we all know that there is no better way to advertise and market your business than having a website that is pleasing to the eye and easy to navigate.
 "You need a reliable team who knows how to design a website that's to your advantage."
FieldHead Media is a highly rated Website Design business that specialises in building search engine friendly websites. We know it is important for your website to rank high on Google, make your potential customers take action, and at the same time be pleasing to the eye. We pride ourselves on offering our clients a level of service that exceeds expectations. We want you to be successful.
Our approach to web design is to combine creative designers and expert Internet marketers, to build fresh, modern and custom websites in order to make sure your business, brand, services, and products achieve great online results. We create websites and landing pages quickly and at competitive prices. We take care of everything, from registering your domain name to hosting your website. We also provide email set up for domain registration.
Why Not Take A Look At Some Of The Websites Designed By FieldHead Media:
With more than 8 years of experience in the industry, our work has ranged from web design to Search Engine Optimisation (SEO) projects, graphic design, project management and social media.
We have the expertise to help you achieve your goals.
Ace is a trusted business that has been around for over 50 years and has grown substantially. Ace Window got its start from humble beginnings as a small company, but thanks to FieldHead Media's  they have been able to grow exponentially.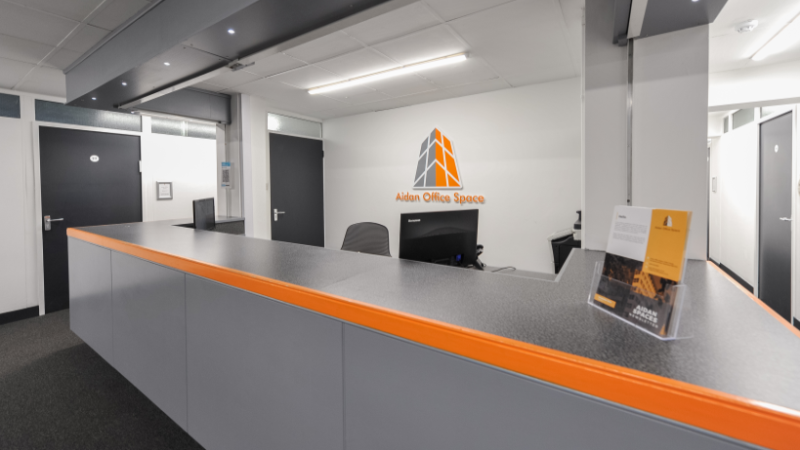 After being contracted by Aidan Office Space, right from the start there was already an increase in leads going through their website and after several months of working with them they were on page one for search terms.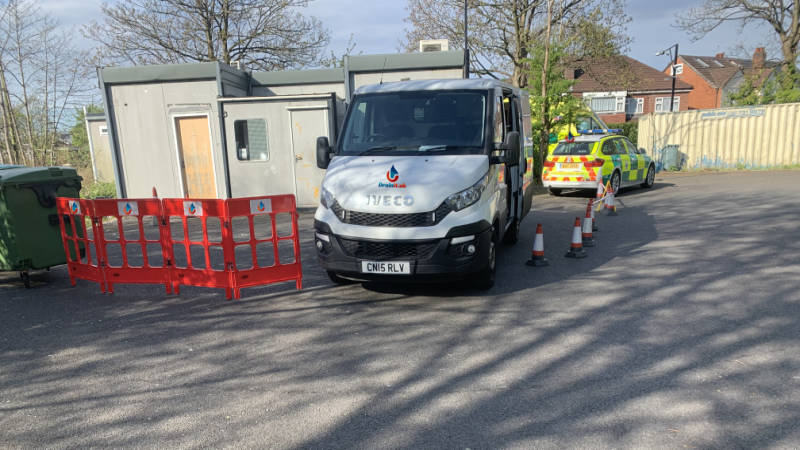 We were approached by Drainit.UK a fledgling company to take their web presence to the next level. Based upon our keyword and competitor analysis, we fixed up their website according to the best SEO industry practices.
Why Use Our Manchester Website Development Services?
We have a team with expertise in all digital areas. We're not just experts in web design, and we offer SEO, Social Media management and conversion optimisation. This means we can offer a complete solution for all your online marketing needs.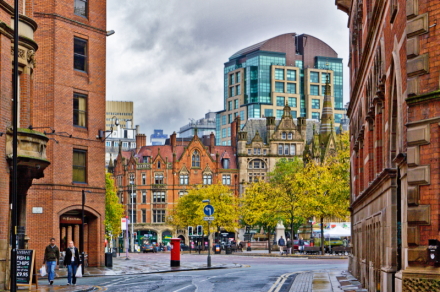 Locally Based, Nationally Focused
Our Clients Get Consistent Results
Affordable Website Design
We know SEO. Welcome to the future.