Ace Windows is a family run replacement window & door company that has been successfully trading for more than 50 years. FieldHead Media has been working with Ace Windows for several years, directly managing their SEO and Google Ad campaigns as well as creating content for their website and social media channels.
FieldHead improved Ace Windows original website and web presence by implementing a SEO strategy and content updates, and this generated a large increase in sales leads for them. More recently, we completely redesigned their website to reflect their company's growth, and this is now a 150 page site. In August 2021, Ace Windows moved to much larger premises in order to handle their increasing leads and business, and their new site is designed to enhance their company's growth.
With more than 8 years of experience in the industry, our work has ranged from web design to Search Engine Optimisation (SEO) projects, graphic design, project management and social media.
We have the expertise to help you achieve your goals.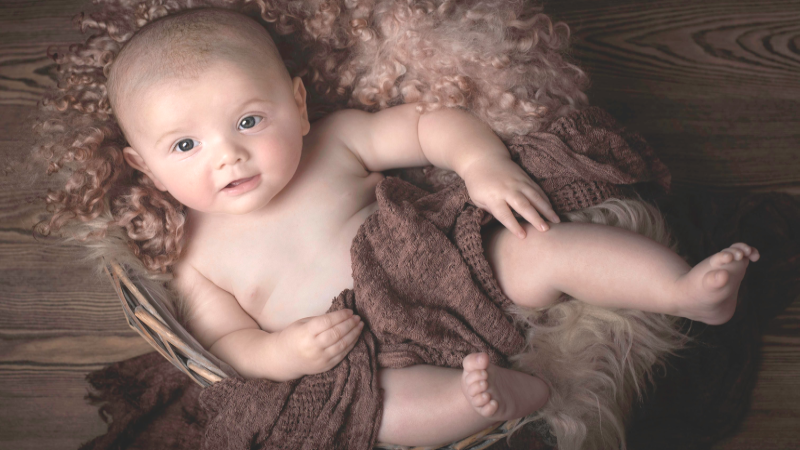 When At Home first contacted us, they had already developed their website but were not getting any traction. After implementing our proposed changes, they  saw a high volume of conversions and traffic coming to their site from SEO.
Originally the company was focused on flat roofing and, in particular as the name suggests, rubber roofs. After researching the industry, FieldHead designed the site with the site structure built to rank well in search engines such as Google.
This is a test website that we designed and built for ourselves several years ago. This website was built according to the best SEO standards. Every part of the site development was focused on a high Google ranking and generating sales leads.
Why Use Our Manchester Digital Services?
We have a team with expertise in all digital areas. We're not just experts in web design, we offer SEO, Social Media management and conversion optimisation. This means we can offer a complete solution for all your online marketing needs.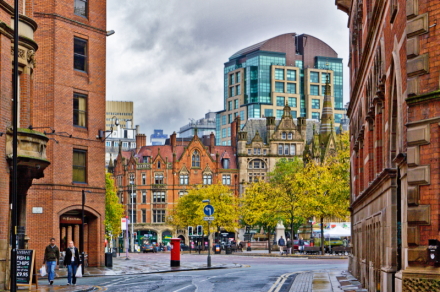 Locally Based, Nationally Focused
Our Clients Get Consistent Results
Affordable Website Design
I have worked with FieldHead Media for many projects including them building a new website for my business. They have produced high quality work and will assist whenever is needed. I have had a great experience all round and would highly recommend.
We had a website made for our drainage company and never received a call. From the day we called FieldHead Media the whole thing was a different story. Online requests and phone calls just stared coming in. Our business is a changed business since that day !!!
I am extremely happy with the service provided by FieldHead Media. Their professionalism together with a willingness to please have given a most pleasurable experience both in the design of the website and in the ongoing services. 
We know SEO. Welcome to the future.