After consulting with Dr Yodaiken we set up a new domain name as the original one was not SEO or conversion friendly. The original site design was very basic and needed upgrading. We collaborated with the website designer to create a new site. We then built an online questionnaire in order to increase conversions.
We also built several inner pages about new products they began to sell based upon the keyword & competitor research we had done. Working within a tight budget we gave a full service from logo design to creating video reviews.
This was besides doing their online branding and social media set up. We then continued with SEO getting the site to rank number one online for Dry Eyes Clinic.
With more than 8 years of experience in the industry, our work has ranged from web design to Search Engine Optimization (SEO) projects, graphic design, project management and social media.
We have the expertise to help you achieve your goals.
Ace is a trusted business that has been around for over 50 years and has grown substantially. Ace Windows got its start from humble beginnings as a small company, but thanks to FieldHead Media  they have been able to grow exponentially.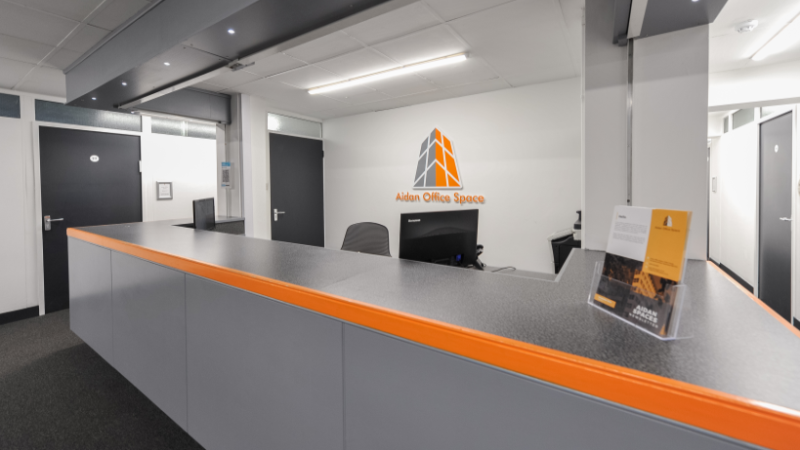 After being contracted by Aidan Office Space, we collaborated to understand what makes them such a great company, and how they help the average company. We knew that it was crucial to understand the office space industry before designing their website.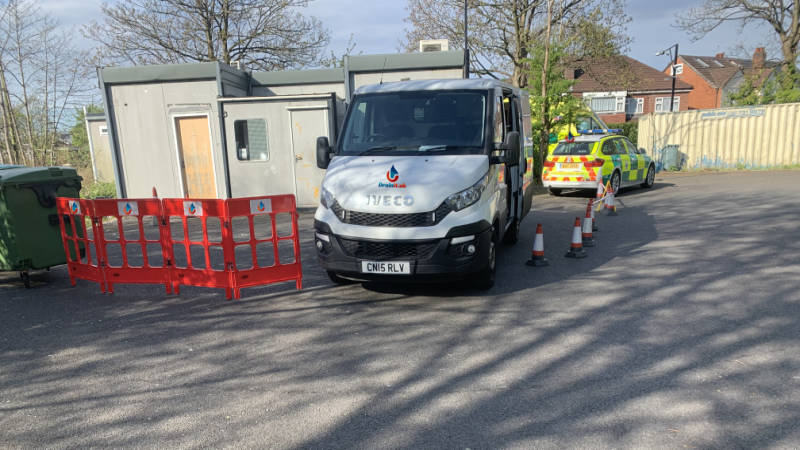 We were approached by Drainit.UK a fledgling company to take their web presence to the next level. Based upon our keyword and competitor analysis, we fixed up their website according to the best SEO industry practices.
Why Use Our Manchester Digital Services?
We have a team with expertise in all digital areas. We're not just experts in web design, we offer SEO, Social Media management and conversion optimisation. This means we can offer a complete solution for all your online marketing needs.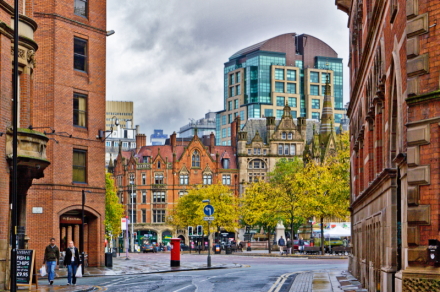 Locally Based, Nationally Focused
Our Clients Get Consistent Results
Affordable Website Design
I have worked with FieldHead Media for many projects including them building a new website for my business. They have produced high quality work and will assist whenever is needed. I have had a great experience all round and would highly recommend.
We had a website made for our drainage company and never received a call. From the day we called FieldHead Media the whole thing was a different story. Online requests and phone calls just stared coming in. Our business is a changed business since that day !!!
I am extremely happy with the service provided by FieldHead Media. Their professionalism together with a willingness to please have given a most pleasurable experience both in the design of the website and in the ongoing services. 
We know SEO. Welcome to the future.