I am so happy to have found FieldHead Media, a UK digital marketing agency. They are a company that offers golden customer service and delivers the best results.
I am extremely happy with the service provided by FieldHead Media. Their professionalism together with a willingness to please have given a most pleasurable experience both in the design of the website and in the ongoing services.
Every Business Needs A Social Media Strategy
 As a small business or entrepreneur, are you struggling with time or manpower to manage your social media profiles?
Most businesses find it too difficult to manage their online Social Media. Lack of time and manpower is essentially preventing your business from achieving its full potential.
 You need a reliable team who knows how to use Social Media to your advantage.
Social Media management is the most effective way for your business to have an online voice. It gives you the opportunity to increase your visibility, establish yourself as an expert in your industry, and increase traffic to your website.
FieldHead Media offers a Social Media management package for small businesses, driven by a team of experts who will prepare, monitor and manage your Social Media accounts at a fraction of the cost of hiring an in-house team.
FieldHead Media are experts in social media management for small businesses. Our team of social media experts are trained to offer tailored solutions to suit your needs – whether you're just thinking about launching your business for the first time or you're already established with a large client base.
We don't just offer a service, we offer a solution!
We can provide you with a full range of Social Media solutions, including setting up profiles, publishing content and replies, monitoring of comments and likes, whilst also providing advice on which strategies will work best for your business. You stay in control by choosing how often we post on your behalf, sharing content relevant to your industry and location, and engaging with customers via the most effective channels.
We put personality before products. We start by creating a strong brand identity through your Social Media channels. We want you to be seen as an expert in your field; someone worth listening to.
With more than 8 years of experience in the industry, our work has ranged from web design to Search Engine Optimisation (SEO) projects, graphic design, project management and social media.
We have the expertise to help you achieve your goals.
Ace is a trusted business that has been around for over 50 years and has grown substantially. Ace Window got its start from humble beginnings as a small company, but thanks to FieldHead Media's  they have been able to grow exponentially.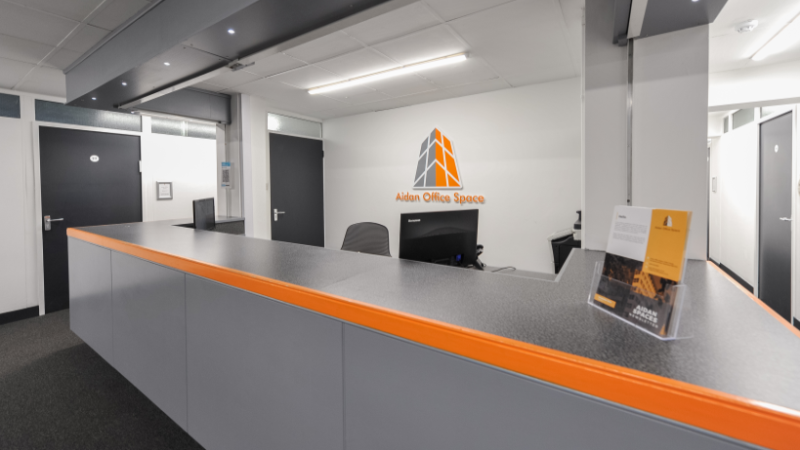 After being contracted by Aidan Office Space, right from the start there was already an increase in leads going through their website and after several months of working with them they were on page one for search terms.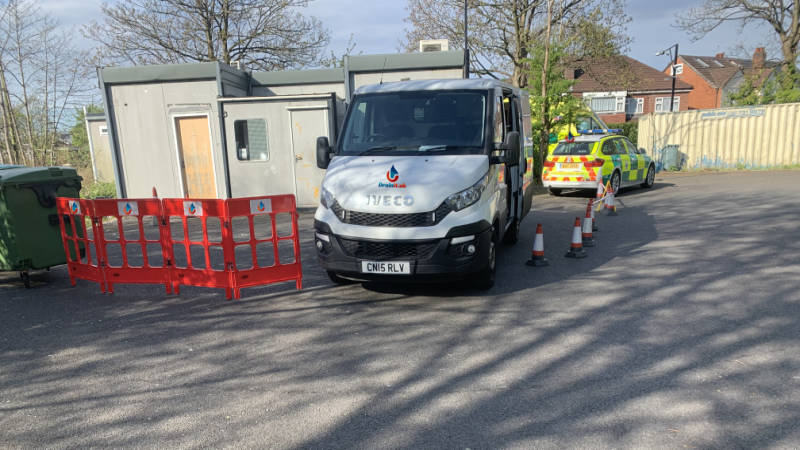 We were approached by Drainit.UK a fledgling company to take their web presence to the next level. Based upon our keyword and competitor analysis, we fixed up their website according to the best SEO industry practices.
Why Use Our Manchester Social Media Management Services?
We have a team with expertise in all digital areas. We are not just experts in social media management – we offer web design and development, SEO, PPC management and conversion optimisation. This means we can offer a complete solution for all your online marketing needs.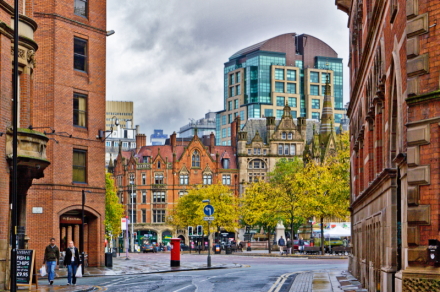 Locally Based, Nationally Focused
Our Clients Get Consistent Results
Affordable Social Media Services
We know SEO. Welcome to the future.